Lil' Kim has been added to the lineup of this summer's Lovebox in London's Victoria Park and will join the likes of Azealia Banks, Goldfrapp, D'Angelo and more!
The Queen Bee will give her only UK festival performance of 2013 on Lovebox's third and final day, Sunday July 21 and Miss k**** will be performing on the festival's first day, Friday July 19.


Yesterday BET announced the nominees for the 2013 BET Awards and in the Best Female Hip Hop Artist category 5 ladies were nominated from the pool of music videos that have played on the television network this past year. BET announced that Rye Rye, Azealia Banks, of course Nicki Minaj, Eve and Rasheeda all have been nominated for the Best Female Hip Hop Artist category!


Azealia Banks, Miss k****, whips her hair back and forth, for her feature in the June/July issue of Harper's Bazaar Australia magazine. Sporting long wavy hair, with rainbow highlights, the 21-year-old k*** Queen rapper gets styled in designs from Chanel, Burberry, Stella McCartney, Louis Vuitton, Celine, Dion Lee, Jean Paul Paultier, Calvin Klein and Azzedine Alaia!


Fresh off the release of her new EP Pink Mist, Shystie spoke with Planet Notion about her new EP Pink Mist of course, female rappers embracing their sexy, Azealia Banks apologizing to her via text and more.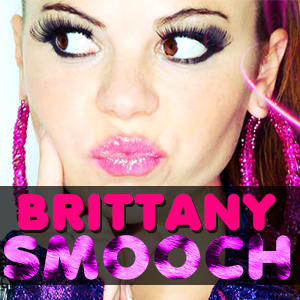 Interscope has decided to make Azealia Banks look more immature and childish by taking away her rights to her own twitter account! Yes, the label is following in Azealia Banks' footsteps and being complete k**** to their own artist!
Azealia Banks parted with the tweet "My days of twitter terror are about to be over.