Lore'l massacred her latest photo shoot for the cover of the 7th issue of Dopeness Magazine! The Love & Hip Hop beauty delivers numerous looks with hard gritty poses while managing to still look cute! You can purchase the new digital issue on DopenessMag.COM!


HHRFD got a chance to talk with Love and Hip-Hop's Lore'l at her listening party in NYC held last week. They talked about her being originally signed to Red Cafe, the difference between Billboard Bytch and her previous project Leading Lady and she also talked about what else she has in the works for 2013.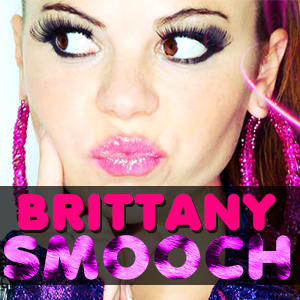 Last night, Lore'l got f*cked up puffing w*** you couldn't hit before throwing money on a b**** at her Billboard Bytch Release Party in NYC! The Brooklyn-born rapper Lore'l might have had yo man's face in her underwear last night at the release party under her $995 Alexander McQueen Gold Geometric Hummingbird-Print Dress that she was posing in looking like she on Vogue or sumthin'!