POSTED UNDER ARTIST :
EVE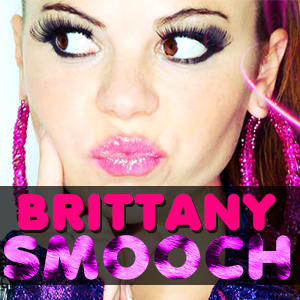 Lil' Kim has been added to the lineup of this summer's Lovebox in London's Victoria Park and will join the likes of Azealia Banks, Goldfrapp, D'Angelo and more!
The Queen Bee will give her only UK festival performance of 2013 on Lovebox's third and final day, Sunday July 21 and Miss k**** will be performing on the festival's first day, Friday July 19.



Angel Haze stopped by NME and spit a quick freestyle where like she on her all day everyday s*** and stuff!



POSTED UNDER ARTIST :
TRINA
Watch video footage of Trina performing live at Club Frozen Paradise in Savannah, GA on May 3, 2013 after arriving to the Savannah airport hours after her the untimely passing of her brother. Trina still shows up and shows out on stage giving her Rockstarrs what they came for because she a strong woman!