Wow! Tink takes it to another level on Assata Jones' hot a** song "Dance On Me."
Tink looking real nice in the video too!
Oh, recently Tink was featured on Billboard!
You can purchase Assata Jones Feat. Tink "Dance On Me" on iTunes here!


Tink flexing on em' like a bodybuilder when she carrying money in her duffle bag because she working 7 days a week so she going to need "All That."
The Chicago artist is working on a new mixtape and recently released new track "All That featuring Mikkey Halstead on Billboard.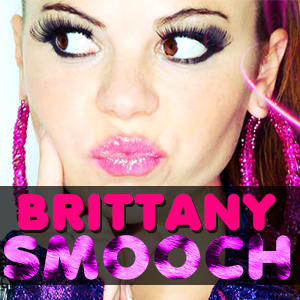 Feel the vibes with rapper Tink as she touches yo spot in her new music video "Background Music."
The music video for "Background Music Pt2" is coming soon! The track is off her latest effort, entitled, 'Blunts & Ballads.'