Chloe's Adventures & Misadventures In New York City / Behind The Scenes Of 'Drop A Dub' Music Video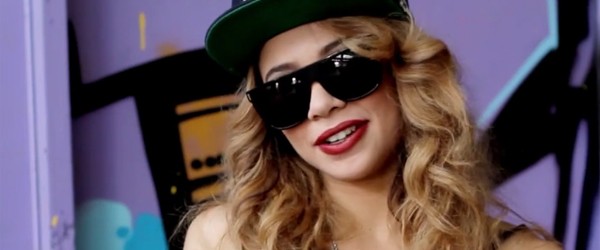 POSTED UNDER ARTIST :
CHLOE
Check out part 1 of Chloe's adventures & misadventures in New York City. Peep Slip N Slide records following her in studio sessions, plotting schemes, and discovering the black Batman. Chloe is already in the studio working on her next mixtape, titled, Hollywood Playground. Check out behind the scenes footage of music video "Drop A Dub" also!