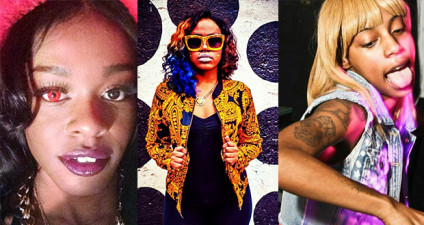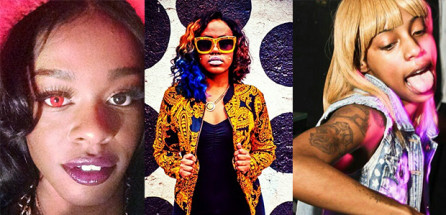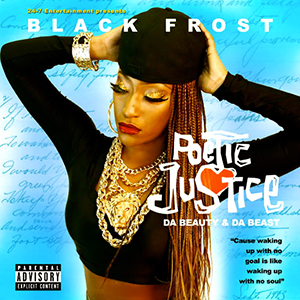 Sasha Go Hard understands "Why They Mad" at her steady climb up the ladder after her successful latest release, 'Round 3.' The Chicago rapper is bringing the heat and already working on a new single, entitled, "About Me."
Sasha Go Hard fans can also expect a music video for "Bet I Ride" to come soon!


Right before the release of Sasha Go Hard's new mixtape 'Round 3,' the Chicago rapper posted new photo shoot pics on her Instagram! Sasha Go Hard posed in khaki shorts and a salmon colored wife beater!


Sasha Go Hard been going motherfucking hard for a hot minute and continue her rise to fame she returns with her brand new mixtape 'Round 3.'
'Round 3' comes packed up with eleven new tracks from the Chicago rapper, which also features production credits from Diplo, Absolut P, and Tony Roche of the Odd Couple, to name a few.