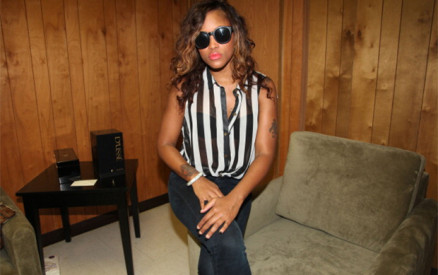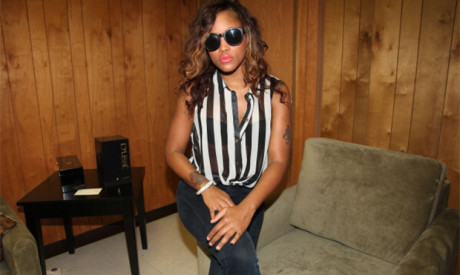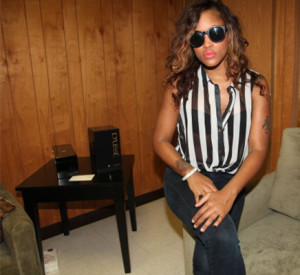 New Music : Eve - 'Quiet Storm' (Freestyle)
21 November
POSTED UNDER ARTIST :
EVE
The former first lady of Ruff Ryders, Eve, returns spittin' over the classic instrumental, "Quiet Storm", made famous by Mobb Deep and Lil' Kim. The track shows Eve bringing up her critics, haters, and peers who have doubted her skills.
Eve is gearing up to drop a new album in February 2023, which I'm sure will be worth the 20 year wait.