Music : Marlow Feat. Kelow "Super"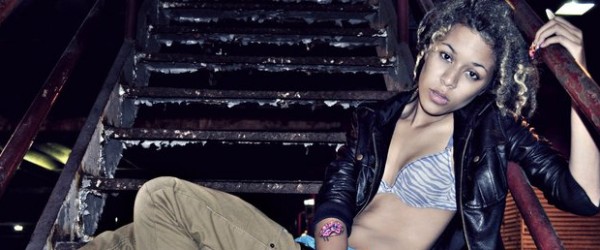 POSTED UNDER ARTIST :
KELOW
Enjoy some smooth vibes with Kelow on Marlow's new single "Super." Recently, Kelow traveled overseas to Sweden for some performances!
"Hey lady take this ear piercing sound. I know you need the comprehension just take a sit down. While that music just thumpin , but like ASAP I know I'm gone lay with somethin," raps Kelow.