NEW MUSIC: Honey Cocaine - "Clique"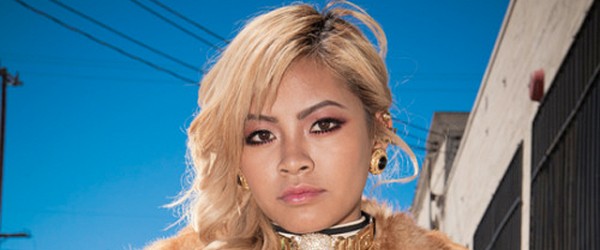 Honey Cocaine took on Kanye West's "Clique" over the weekend.
The Hit-Boy-produced banger features the Cambodian rapper reppin' her Canadian "416″ clique and ties to her Young Money mentor Tyga.
"All these jewels making b*tches think I sell gold/all my b*tches wearing Jordans and Chanel clothes/what's that smell, b*tch it's motherf*ckin flower bomb/this ya car, this ya plane, this ya shower song," raps Honey Cocaine.
The self-proclaimed "Young Goddess" is set to release her forthcoming mixtape F*ck Yo Feelings Vol 2. on her birthday October 22.
Take a listen to Honey Cocaine's new freestyle below!