Lil' Kim To Perform In South Africa Again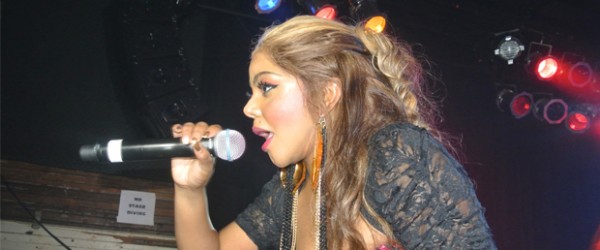 According to Yomzansi, Lil' Kim will be performing in South Africa sometime in September of this year. Last May, Lil' Kim performed in South Africa during the Zarfest Tour.
Lil' Kim is set to perform at Durban's Wave House on September 7th and Cape Town's Trinity on September 8th (A third provisional performance could not yet be confirmed for Johannesburg).
Speaking on behalf of the team responsible for organising the shows, Hunnypot Entertainment's Oren Bermeister happily confirmed (as reported by ):
"There has been an excellent response. The industry is very excited. The sponsors are very excited. So we're hoping that the events will be a success. "
More details will be added as they are confirmed.