Missy Elliott Unveils '9th Inning,' 'Triple Threat' Singles: Listen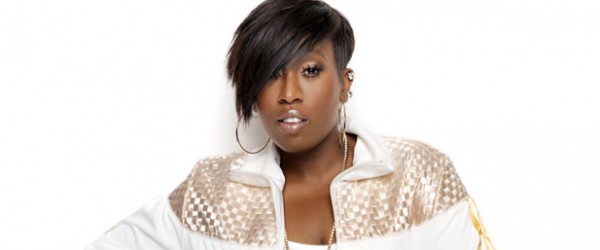 Missy Elliott back at last.
The rapper-producer dropped two singles via YouTube on Monday, "9th Inning" and "Triple Threat." Both tracks will be available on iTunes on Tuesday, Sept. 18.
"Triple threat: rap, dance and I'm a singer," Elliott raps on "Triple Threat," which is awash with synthesizers and frequent collaborator Timbaland's intricate drum tracks.
Timbaland appears on both tracks, delivering the hook on "9th Inning."
"The music game is in a bad state, so we're in the 9th inning like World War 2 and we have to come in and try to salvage what's left of it," Timbaland explained on Hot 97 on Monday.
Elliott and Timbaland also appeared on Ustream on Monday to debut the tracks.
"This my first Ustream, so I don't even know how it works," Elliott said, laughing. "We basically coming to switch music again. We've been doing this for over two decades and people wonder what took us so long, and I felt like, too, we needed to refresh our brains. And either come correct, or don't come at all."
Elliott's new album, "Block Party," is expected later this year. She hasn't released a full-length since 2005′s "The Cookbook."
Hear the new singles below. Were they worth the wait?