Nicki Minaj Lights Up 'Pink Friday' Tour In Amsterdam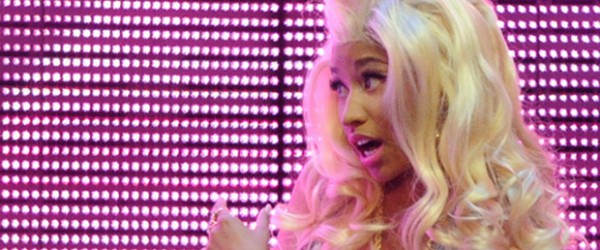 Nicki Minaj continued her European portion of the 'Pink Friday : Roman Reloaded' Tour in Amsterdam at the Heineken Music Hall on June 19.
Performing songs such as "Whip It" and "Va Va Voom," Nicki Minaj pumped her Dutch fans into a hysterical glee rocking pink polka dot hotpants, patterned leggings and a denim bustier top.
Nicki Minaj is now in Italy for the next leg of her 'Pink Friday: Roman Reloaded' world tour.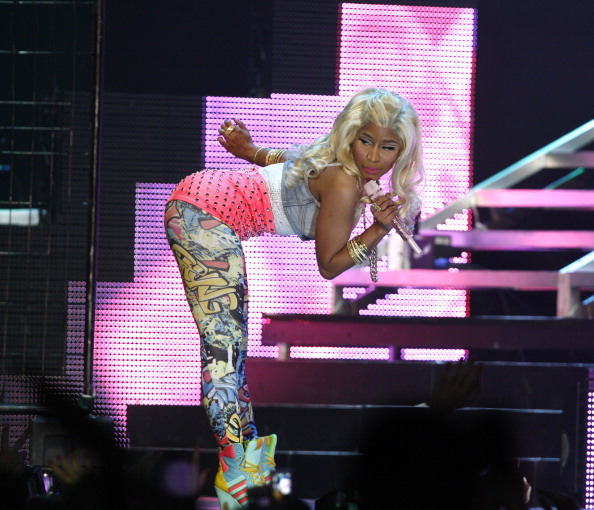 Watch Nicki Minaj show opening performance of "Roman Revenge" & Did It On Em."

Watch Nicki Minaj perform "Turn Me On" & "Va Va Voom."

Watch Nicki Minaj perform "Whip It."

Watch Nicki Minaj perform "Starships."

Watch Nicki Minaj perform "Beez in the Trap" & I Am Your Leader."

Watch Nicki Minaj perform "Marilyn Monroe."