Trina Says Of Course Rick Ross Will Be On 'Back 2 Business' And More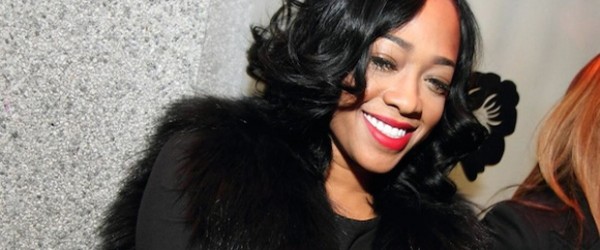 POSTED UNDER ARTIST :
TRINA
Trina is bringing some hot new music to you very soon and her pussy still wet y'all! Just a few days ago, Trina chatted with Louisville's B 96.5′s DJ Q to talk the shit and promote her concert in Louisville for this Friday. Trina revealed that Rick Ross of course will be on her new project "Back 2 Business," she isn't really interested in the reality TV options that are on the table because music is first to her and more.