BET Awards : HQ Nicki Minaj Press Room And Performance Photos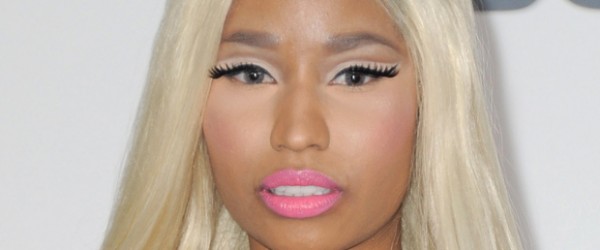 Nicki Minaj of course won the Female Hip Hop Artist award last night at the 2012 BET Awards at The Shrine Auditorium on July 1, 2012 in Los Angeles, California. For her on-stage performance , Nicki Minaj paired a black lace sock, which was then tugged and stretched over her entire torso, with a black tutu.
For her press room photos, Nicki Minaj wore a neon bra, painted-on animal-print pants, a patchwork croc bolero and black Louboutin pumps. To view full HQ photos click on view full size.