Rapsody Releases 'The Black Mamba' And Hits Up Ft. Lauderdale
The first lady of Jamla Records, Rapsody, comes back with new EP "The Black Mamba" . Featuring single "Right Now" , "The Black Mamba" gives us another taste of the North Carolina rapper.
Production from the EP comes from legendary 9th Wonder in addition to Eric G. and Khrysis. Fans and supporters of Rapsody can purchase and listen to "The Black Mamba" via The DJBooth. Also watch Rapsody doing her motherfu*king thing in Ft. Launderdale on March 7th!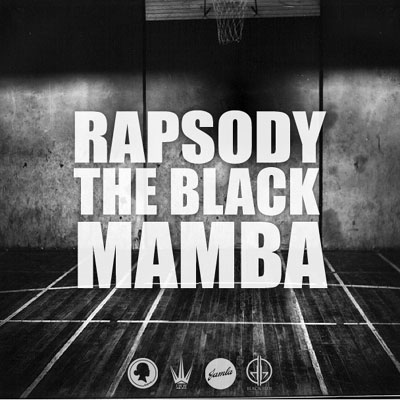 Rapsody - The Black Mamba Tracklist
1. Shining Moment ft. Blue Suede (Prod. by Eric G.)
2. Right Now (Prod. by 9th Wonder)
3. Leave Me 'Lone (Prod. by 9th Wonder)
4. Legends of the Fall (Prod. by Eric G.)
5. Ballin' Hot ft. Tab-One of Kooley High (Prod. by Khrysis)
6. Respect Due (Prod. by 9th Wonder)
7. With You (Prod. by 9th Wonder)