Music : Rapsody Feat. Mac Miller And The Cool Kids 'Round Table Discussion'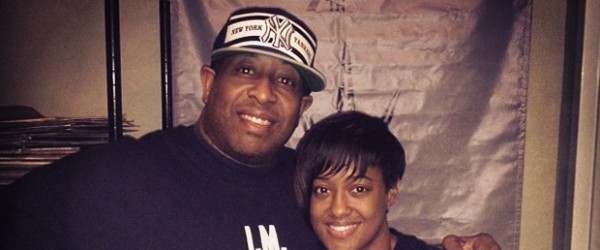 Rapsody releases her second cut of her new project The Idea Of Beautiful today. The North Carolina rapper's track "Round Table Discussion" has her collaborating with Mac Miller, the Cool Kids and of course producer 9th Wonder.
Check out the track below and purchase Rapsody's debut full-length, The Idea Of Beautiful on iTunes.