Trina Performs At Club Roar In Philly, Announces "Back 2 Business" Will Be Released In September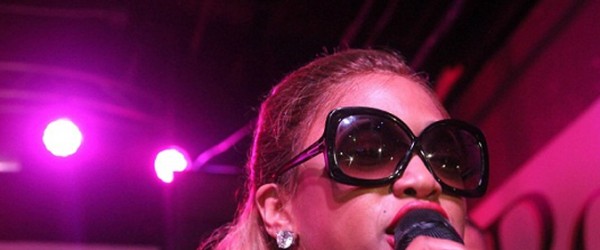 POSTED UNDER ARTIST :
TRINA
Right after announcing to her Rockstarr fans via twitter (@trinarockstarr) that her new mixtape "Back 2 Business" will be released sometime in September, Trina hit the stage last night at Club Roar in Philly. The Baddest Bitch performed her past hits and more. Watch and view photos!