Pussy Good Music Video : Trina "So Sophisticated"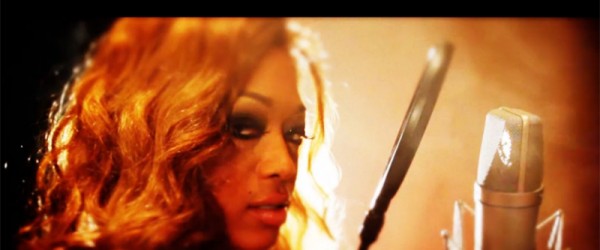 POSTED UNDER ARTIST :
TRINA
Trina takes us into the studio where all her bad bitches reside with her including Nisha Rockstarr on her new music video over Rick Ross's "So Sophisticated." The Baddest Bitch, Trina still sexy as fuck and she back to business with a wet pussy so jealous ass cunts need to move over!
"One bitch in the front and yo bitch in my lap. She going in face first she all up in my snatch. I keeps the heat no pat / so don't fuck around and get wacked. I'm big ballin' no shaq cause the baddest bitch is back," raps Trina as she gives sexual faces and rubs her hands through her hair. A must watch video!